We see ourselves as an infrastructure task force for healthcare companies with focus on people.
We connect medical technology, construction industry and real estate industry and guarantee clarity, security and expertise.
We take responsibility and invest know-how, capital and cooperation in the future of healthcare.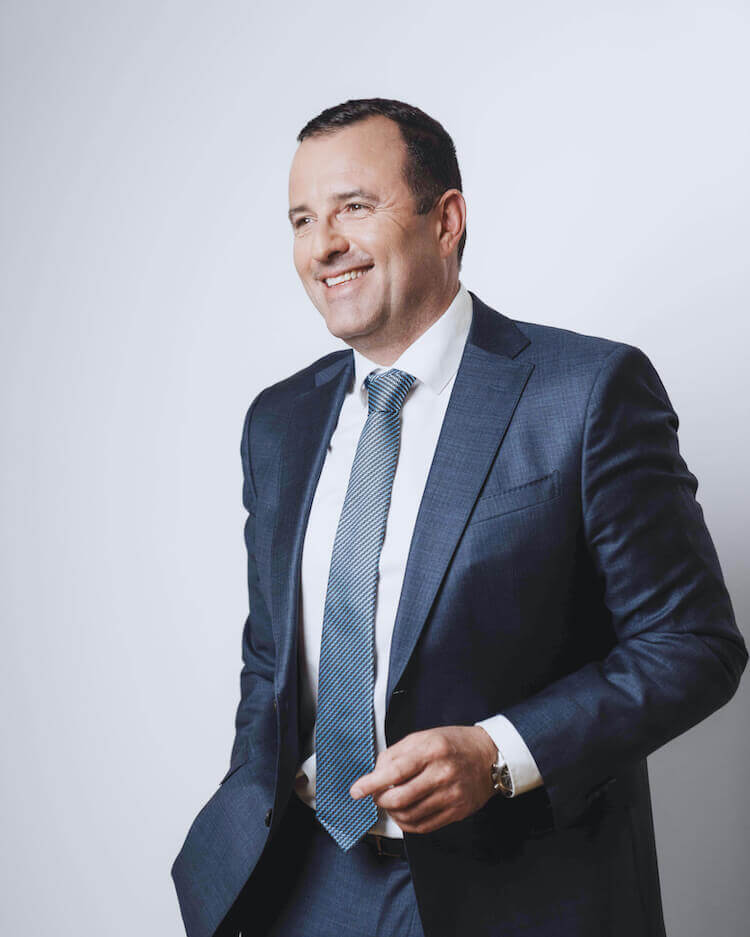 We are your expert in medical construction.
For us, the focus is always on people, which manifests itself in the architecture and in the well thought-out spatial or functional program.
As a customer, you are involved from the very beginning and contribute to future-oriented healthcare. We see ourselves as your partner, identify with your wishes and visions, and offer transparency in our collaboration.
Our employees are the foundation of our success. Mutual appreciation, team spirit, encouragement, support, multifaceted qualifications as well as our international and individual versatility characterize the open atmosphere you will experience with us.
With clarity, structure and security, we bring you to your goal. We cover every aspect of your medical project and put together an individual service package including future-oriented approaches.
The technically and functionally high-quality realization and cost-effectiveness of your project is our success. Our claim: absolute customer satisfaction and sustainable business relationships.
Our word is our bond.
In 1975, the family business is founded in Fussach, Vorarlberg with a focus on technical building equipment in public buildings, industrial plants and residential construction.
With the incorporation of the branch in Vienna in 1996 under the management of Bernd Bartosek, new business fields were developed. In the field of conventional radiology and large-scale equipment, the company is evolving into a specialist in all service areas. In this context, modular construction is proving to be a future-oriented and economically efficient alternative to conventional construction in the medical sector and is being used deliberately in suitable projects.
With the foundation of Bartosek Projektbetreuung GmbH in 2004, managing director Bernd Bartosek is increasingly focusing on the project development of his own visionary projects in medical construction.
This was followed in 2018 by the founding of Bartosek Suisse AG, based in Zug, Switzerland.
The focus on healthcare space solutions in all their fields of application and the years of expertise lead to Bartosek Medical GmbH in 2021.