Neighborhood development

Spreading health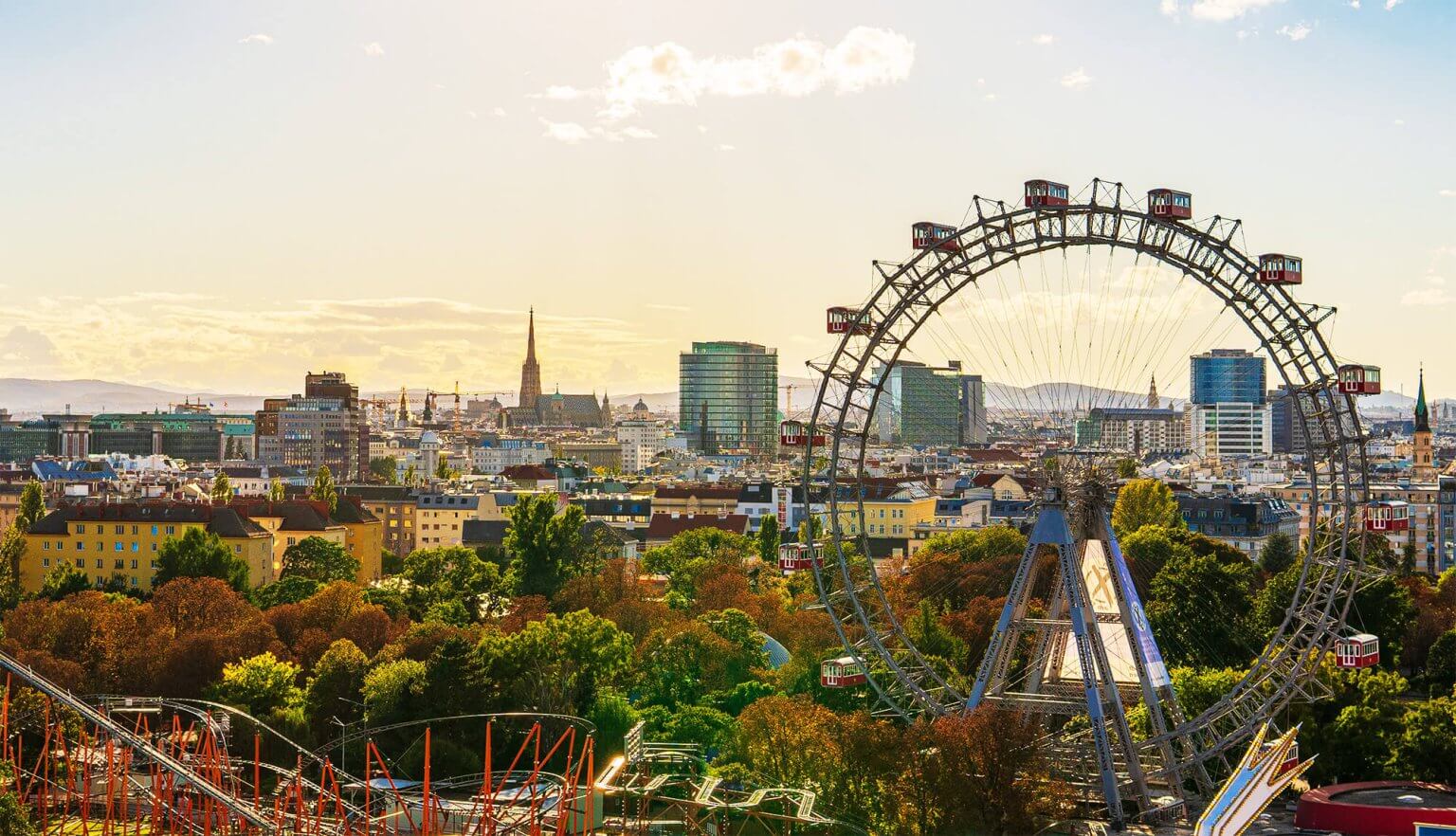 We bring health centers to the village center, to the urban neighborhood or business park. As developers, we are familiar with locations, regional contexts, investor and partnership models.
Leave the entire management (location, project, real estate) as well as the curation of impulse-giving, future-oriented programs to us: Creative and innovation workshops, inter-company childcare, assisted living facilities or business start-up models.
These initiatives inspire local companies and people. Encounter, exchange and experience – and new spaces are opened up. With a future.