Our physician's practices offer / medical offices for rent
MaxMED Health Center
Maximilianstrasse 51
3100 St. Pölten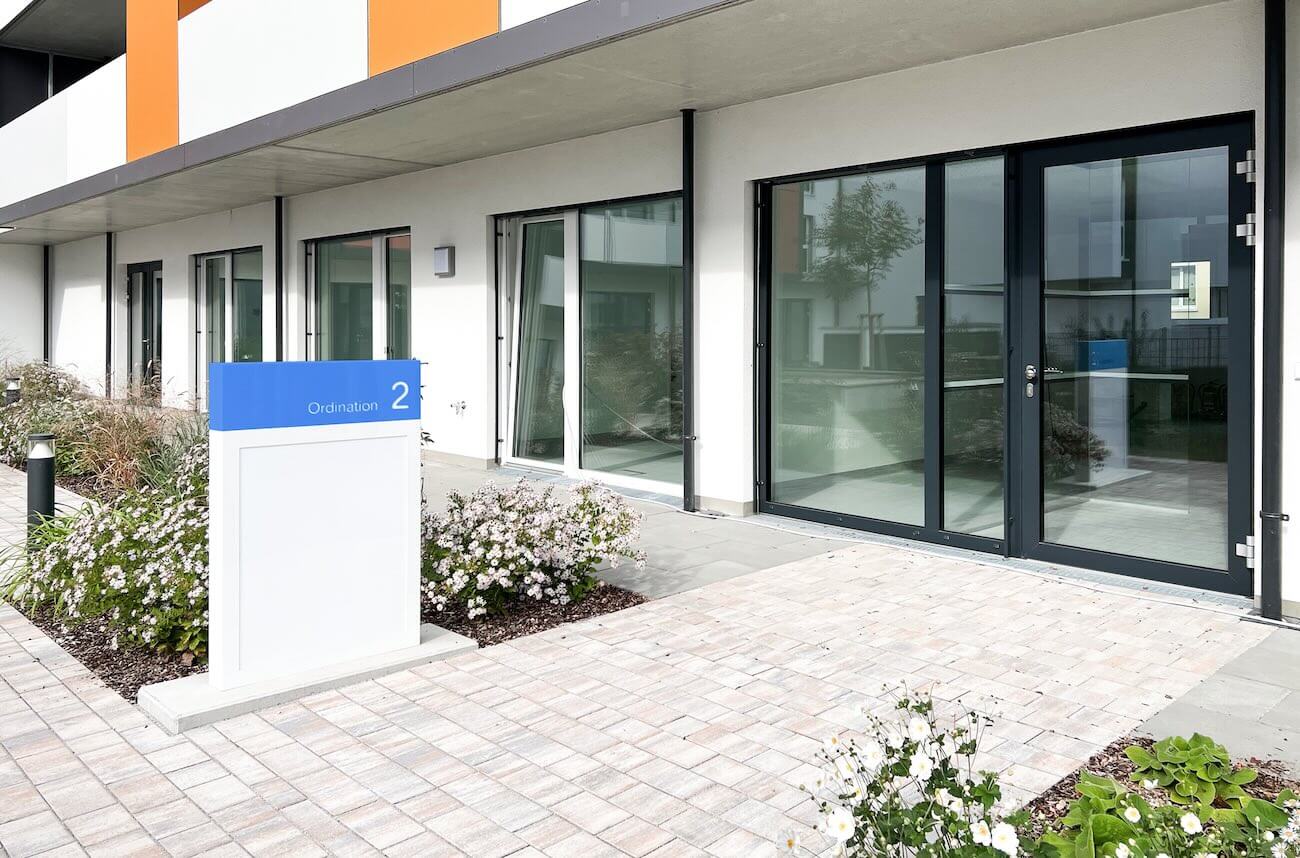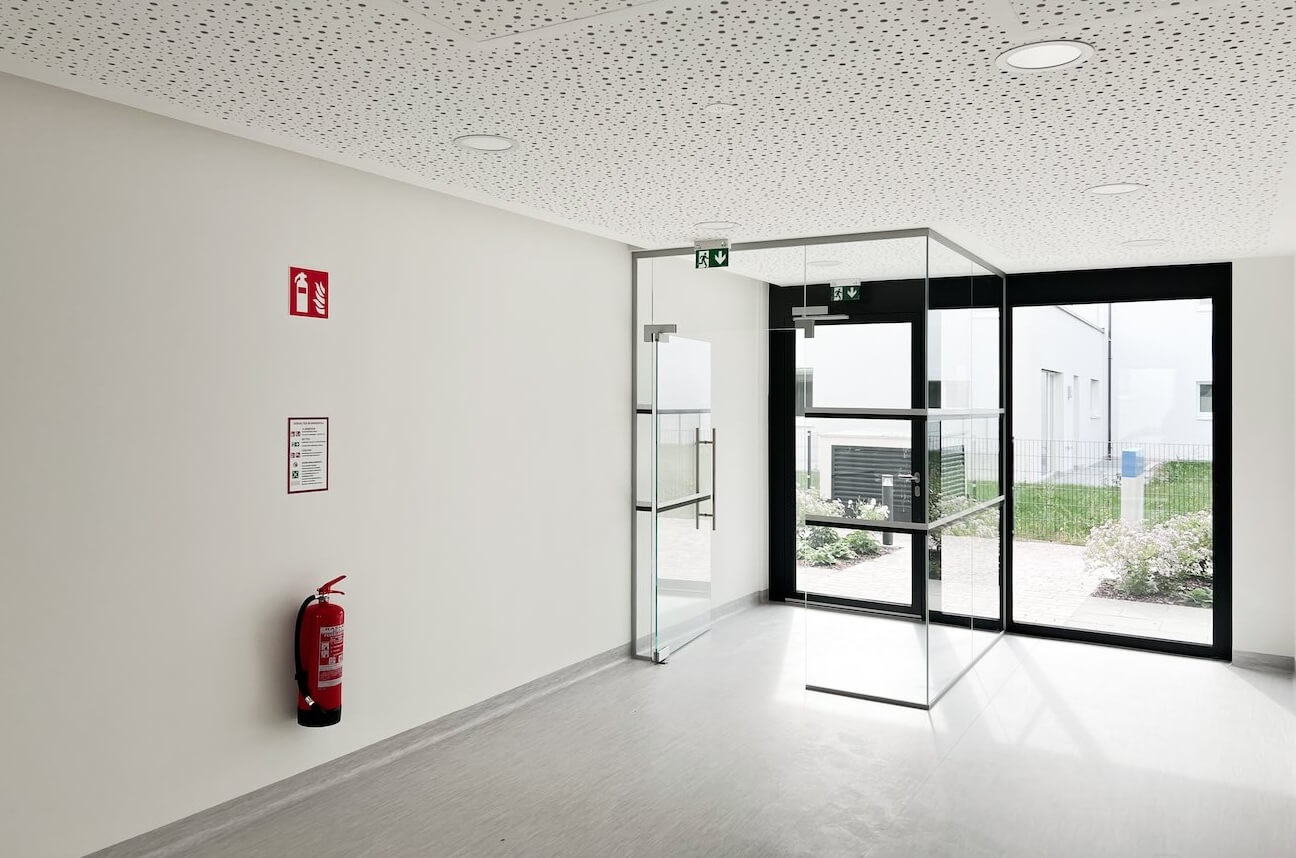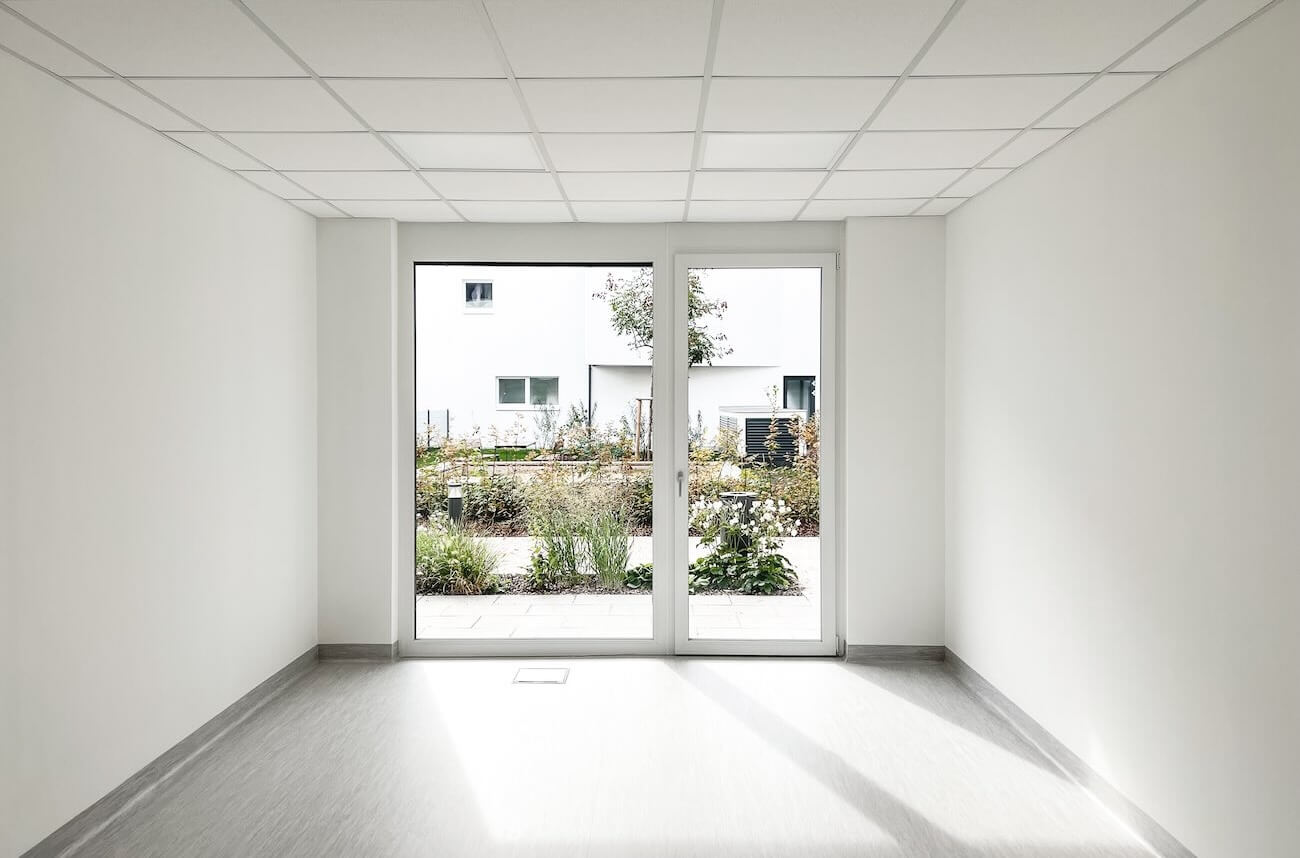 BARTOSEK Medical GmbH is building a competence center for physicians of various specialties on the first floor of the residential complex at Maximilianstrasse 51. The residential complex is located between the main train station and the St. Pölten University Hospital and comprises approximately 100 condominiums. The areas are expanded to meet the highest medical demands and are built according to special requirements. Both the location with its excellent traffic situation and public transport connections as well as the well thought-out space and functional program are excellently suited for hygienic use. The area layout is planned and developed according to the wishes of the user.