Our physician's practices offer / medical offices for rent
The location for health competence
TABA Tower
Kurbadstraße 8
1110 Vienna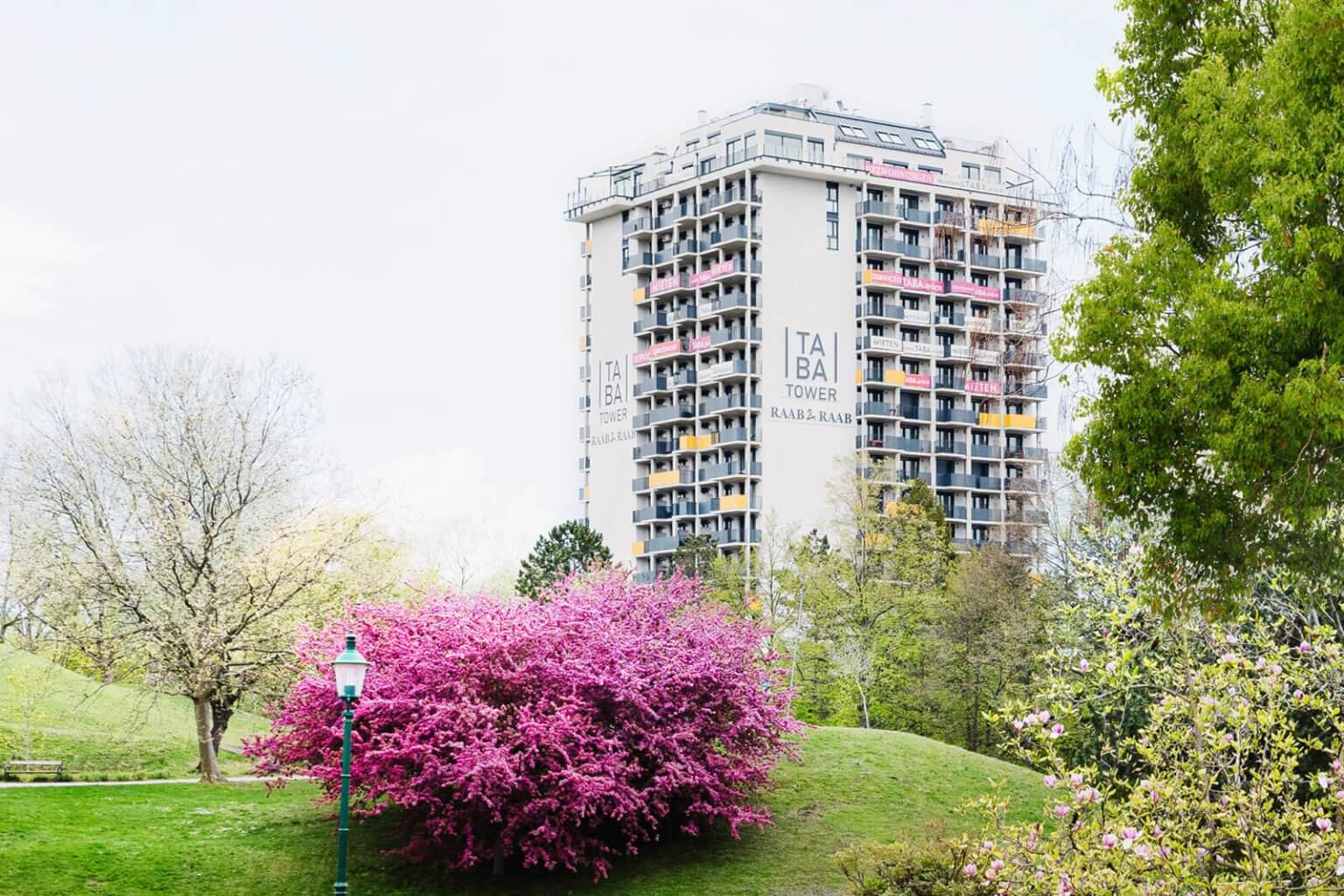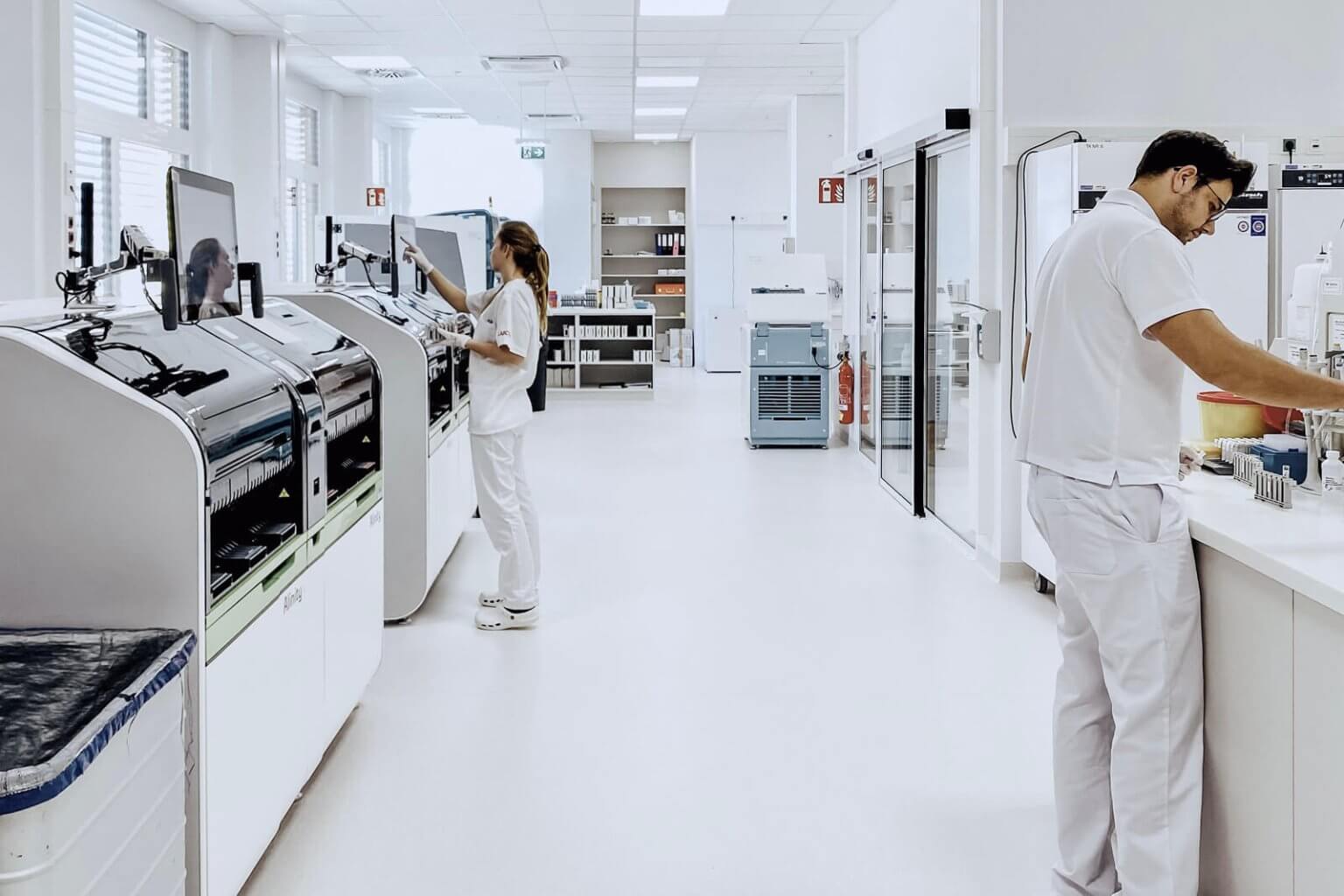 BARTOSEK Medical GmbH is building individual medical offices, group practices and a primary care unit (PCU type 2) at Kurbadstraße 8, which is located in the middle of the Oberlaa urban development area and only a few steps away from the U1 underground station. Both the location, with its excellent traffic and public transport connections, and the well-designed space and functional program are ideally suited to hygienic use. The area layout is planned and developed according to the wishes of the user.