Our physician's practices offer / medical offices for rent
The location for health competence
Trillergasse 8
1210 Vienna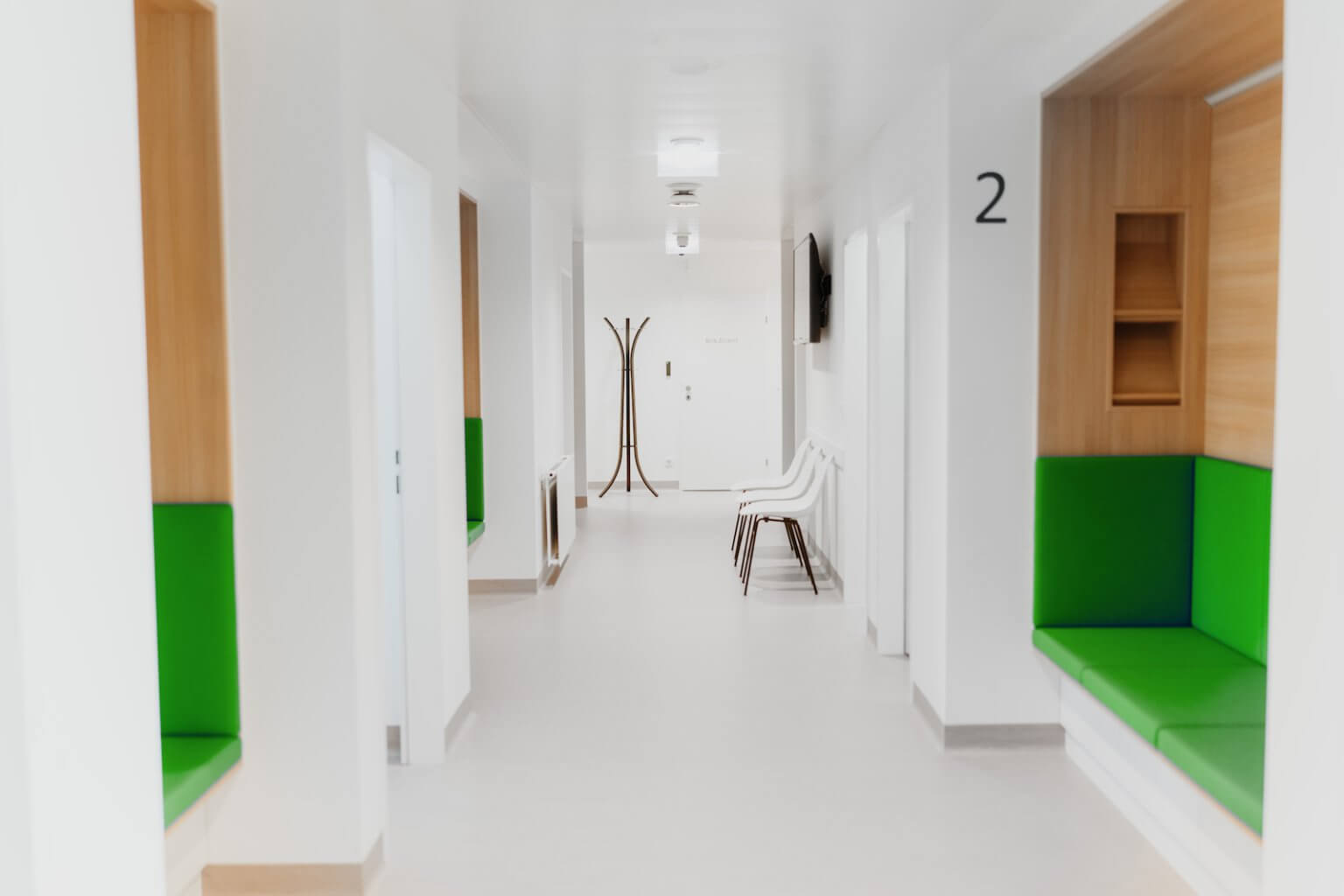 BARTOSEK Medical GmbH is building individual medical offices, group practices and a primary care unit (PCU) at Trillergasse 8. The healthcare location is in the center of Vienna's 21st district and in the immediate vicinity of the Floridsdorf Clinic. Both the location with its excellent traffic situation and public transport connections as well as the well thought-out space and functional program are excellently suited for hygienic use. The area layout is planned and developed according to the wishes of the user.